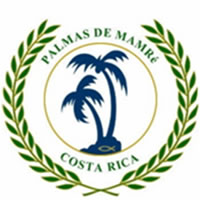 As Abraham extended hospitality to the angels at the great oaks of Mamré (Genesis 18:1-16), we at Las Palmas de Mamré extend hospitality to all who pass our way.

LAS PALMAS DE MAMRÉ is an interdenominational Christian mission serving the people living in the remote jungles along the Costa Rican/Nicaraguan border. Its headquarters is located on the Sarapiquí River, two hours by boat from Puerto Viejo in Sarapiquí County, Costa Rica.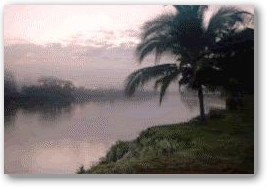 Sunrise on the Sarapiqui River

Copyright © 2011 Las Palmas De Mamre | All Rights Reserved

Serving and training missionaries in the remote area of Costa Rica.

Share Christ, Work, Missionary Training School, Teaching - Church Planting. Christian Volunteers, Training Missionaries To The World

Helping feed the poor, providing humanitarian projects and medical needs.